Outstanding facilities for all-round development of pupils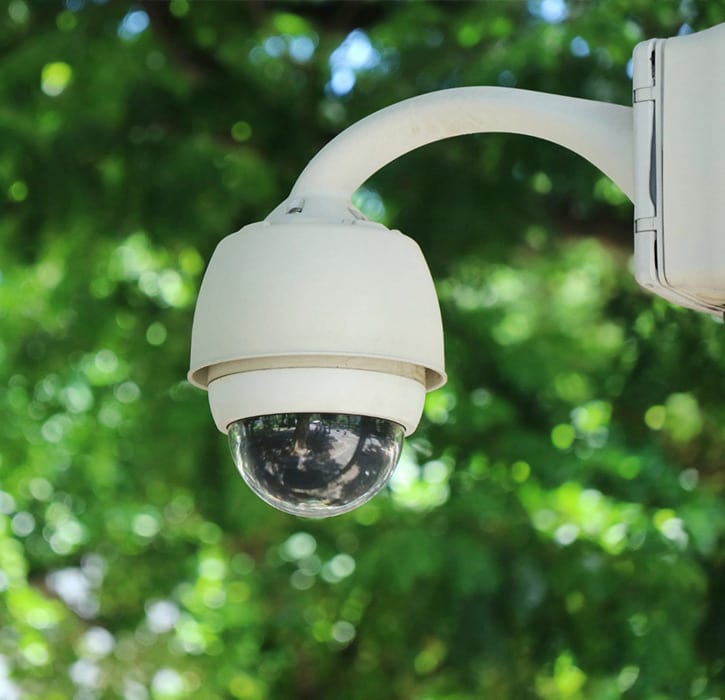 Campus Safety

Round-the-clock security & CCTV to ensure safety
There is a dedicated security department on campus. Cameras at strategic points provide 24/7 surveillance, enabling authorities to mount a rapid response for any eventuality. Also, fire safety equipment are stored all across campus with trained personnel ready to respond to any emergencies.
Every student, faculty, staff, and visitor is provided with an ID card that must be mandatorily worn. Every visitor is required to show identity proof for records.
Medical Facility

Qualified doctors with a well-stocked clinic on-campus.
The Mahendra Group maintains well-stocked clinics in each of its colleges. Moreover, experienced doctors are employed on-campus 24/7 for any emergency.
For severe cases, the group has tie-ups with major hospitals in the city. Additionally, dedicated counsellors on campus offer support for all students to ensure sound mental health.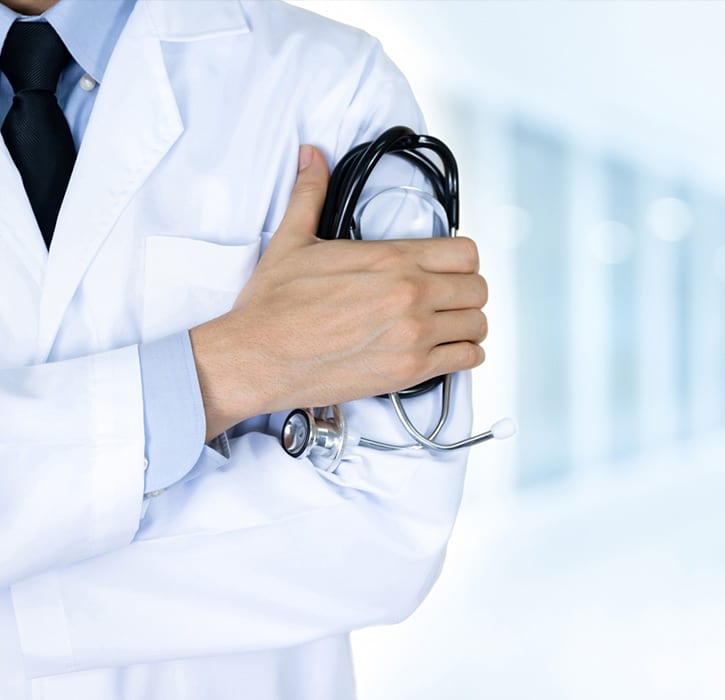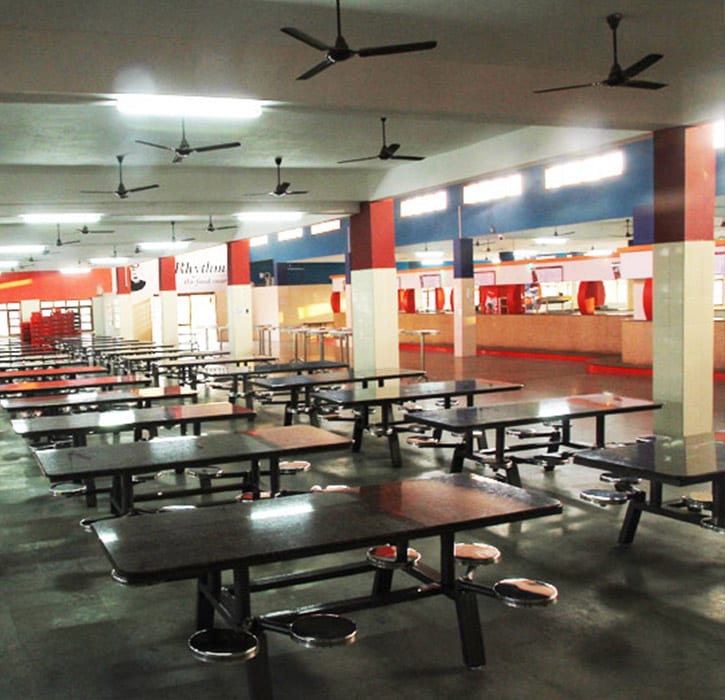 Canteen

Nutritious & Hygienic food throughout the day
The canteens at Mahendra colleges serve several vegetarian and non-vegetarian cuisines with hygiene being a major priority. They operate on a no-profit-no-loss subsidized basis.
The eateries have adjoining dining areas for men and women that can accommodate up to a thousand students and operate from morning to late evening. Visiting parents can also dine at the canteens.
Transport Facility

Well-maintained vehicles with experienced drivers and managers
The College has its own fleet of buses to pick-up students, covering almost every important location within a radial distance of 55 KM.
The College is presently using 45 buses out of 150 buses owned and operated by Mahendra Educational Trust.