Project Director & IT Advisor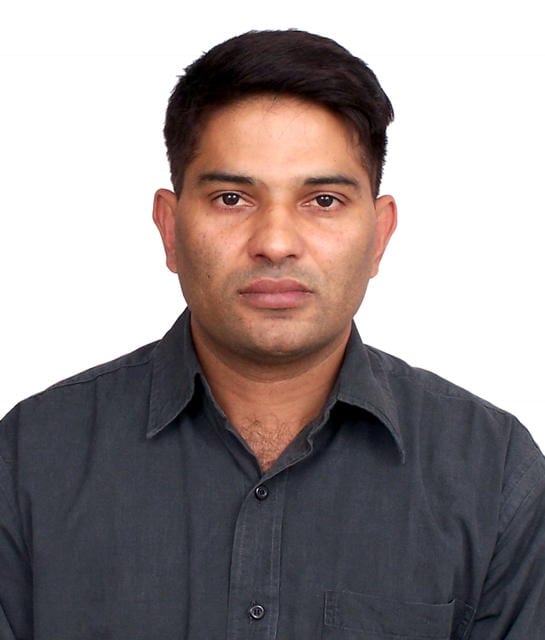 Shri

Ram Prakash Sejwal

Project Director & IT Advisor
Ram Prakash Sejwal serves as the Project Director and IT Advisor at Mahendra Institutions. He earned an M.Tech Degree from the Kurukshetra University and an MBA with a Diploma in Export Management from ITPC.
His long career involves important roles at major corporations like Emission, Informatics, SIL (Savant Infocomm Limited), Picasso digital Media, and OOMC (USA). He worked overseas with ASEAN countries in the IT industry on numerous projects.
He has made significant contribution to the IT training sector in India since 1999 and his initiatives have set new standards in marketing and product initiatives. He is highly experienced in business development and co-ordinating the process flow of the development of software solutions.
He worked on solution architectures, system and technical architectures, and developed solution specifications, project resourcing specifications, and project & solution sizing. He was instrumental in preparing technical and commercial proposals and implementing Monitoring and Evaluation (M & M&E) systems for Mahendra ERP.
The Monitoring and Evaluation system provides timely information on project implementation, process flows, module outputs, and outcomes.
Ram Prakash Sejwal's experience in business development experiences involves:
Offshore & on-site development projects

Staff Augmentation services

E-Learning 

Business expansion through channel partners

Brand Management & Strategic Planning

Forging strategic alliances with major IT vendors